Gary Barclay
InterNACHI Certified Home & Building Inspector
"I founded Barclay Home & Building Inspections, LLC because I love helping people navigate through the home buying process by informing them about the functions and safety of a building they have chosen to call their home.  Also, I enjoy assisting them to think about the items that are beyond the scope of the inspection, that is, how they can maintain their home for years to come.
Every home is different, and that means every inspection is different.  Bringing clarity and confidence to my clients through the inspection process– That is my goal."
If you're looking for a high-quality home inspection at a competitive price, click the button below.
Serving homeowners for over 20 years
We provide honest, unbiased, and thorough inspections while continually striving to provide the highest quality of service.  Gary is professionally accomplished, educated, certified, and competent in his services.
Barclay Home & Building Inspections is a member of InterNACHI, a home inspector association which establishes qualifications for membership and annual continuing educational requirements.  All inspections are performed according to InterNACHI Standards of Practice and InterNACHI Code of Ethics.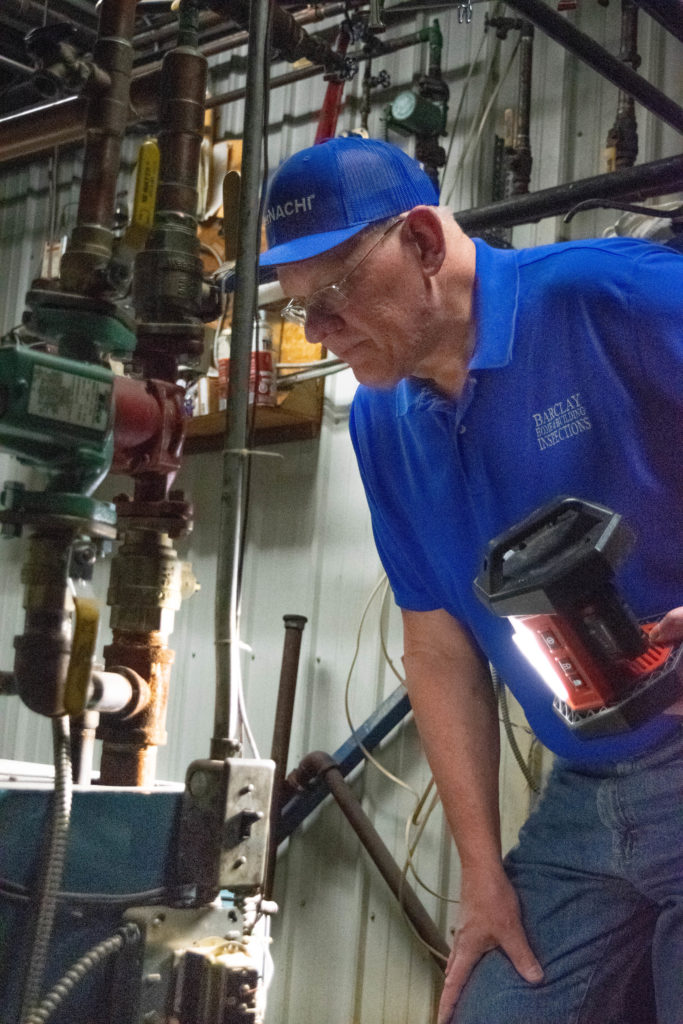 Mission Statement
Barclay Home & Building Inspections LLC is committed to being respectful and considerate to all our clients. We inspire to educate buyers and homeowners by helping them understand the functions, materials, safety, systems and components of the home. To provide the highest-quality inspections by using our training and experience for each and every client by performing a non-invasive, visual examination of the accessible areas of a property so we may provide valuable information needed to make an informed decision.