Have Confidence
on Moving Day
Home Inspections by Barclay
Barclay Home & Building Inspections' services empowers you to make informed decisions during your home buying process and beyond. It is our pleasure to serve most of Central Pennsylvania.
We never forget that we're not just inspecting a building or an investment, but a future home. Our goal is to provide the highest-quality, non-invasive visual inspections for our clients so they can make well-educated decisions.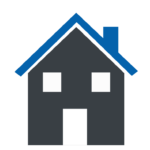 Whole Home Inspections
Get peace of mind on your investment with a non-invasive whole home inspection. 
Our quality home inspections and customer-first approach ensure you can have confidence when buying a new home.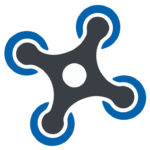 Drone Used For Inspections
Barclay is FAA certified to perform drone inspections for steep or inaccessible roofs and chimneys, skylights, dormers, high windows and more.
What does this mean for you? It means a more thorough inspection in hard-to-reach areas which may reveal issues that would otherwise go unchecked.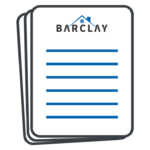 Full & Detailed Reports Fast
We provide a detailed and thorough report often within 48 hours!
Use the buttons below to view sample reports.
"You Select.  We Inspect."
Whole Home Inspections
Radon Testing
Wood Destroying Insect Inspections
Chimney Inspections
Septic System Testing (Septic Dye Test)
Well Water Testing
Home Buying Inspections
Pest Inspections
Seller Pre-Listing Inspections
Foundation Inspections
Electrical Inspections
Roof Inspections

"It's my goal to treat each client as if they were family."
-Gary Barclay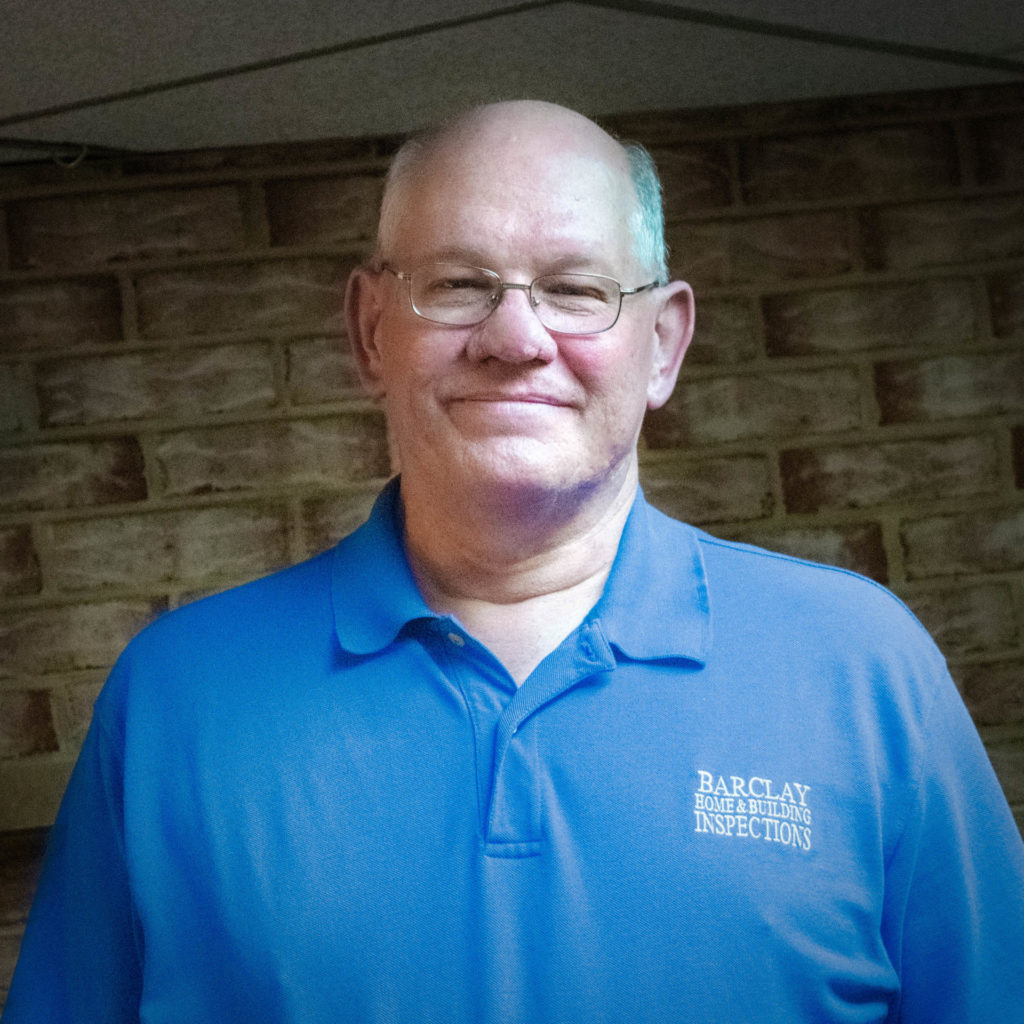 Frequently Asked Questions
What is a home inspection?
It is a systematic, general, objective, visual non-evasive examination of the physical structure and systems of a home. A home inspection is like getting a "Physical" from your family doctor.  If your family doctor sees some possible issues, the family doctor recommends a few tests or for you be seen by a specialist.
In the same way, if a home inspector identifies problems or symptoms, he may recommend further evaluation by a qualified contractor.  Home inspectors are not experts in every system of the home, but are trained to recognize function and safety conditions that may require an evaluation by a qualified contractor.
Do I need a home inspection when buying a home?
By hiring a trained, experienced home inspector, it is an opportunity to ask your questions and learn the materials of the home, how the parts of a home function, what are the systems and components of the home.  Also, you may learn how to maintain your home.
Hiring a home inspector will assist you to develop realistic expectations and may help prevent misunderstandings, and help promote smooth real estate transactions.
It is important to understand that every house, including new construction will have issues.  They can be minor, major or anywhere in between.
It's the inspector's job to report any found issues to potential buyers so they can make an informed decision before purchasing.  
You may think a home inspection is just a part of a real estate transaction, but it's much, much more. Your home inspector turns a trained, experienced, professional eye on the systems in your home with an eye toward inspecting structural soundness and safety.